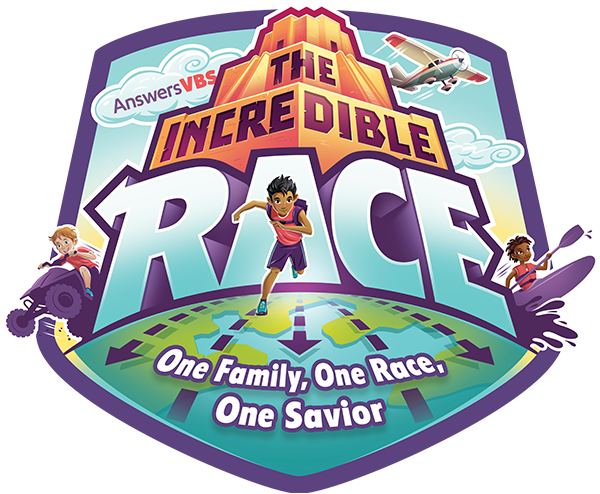 at
Phillips Chapel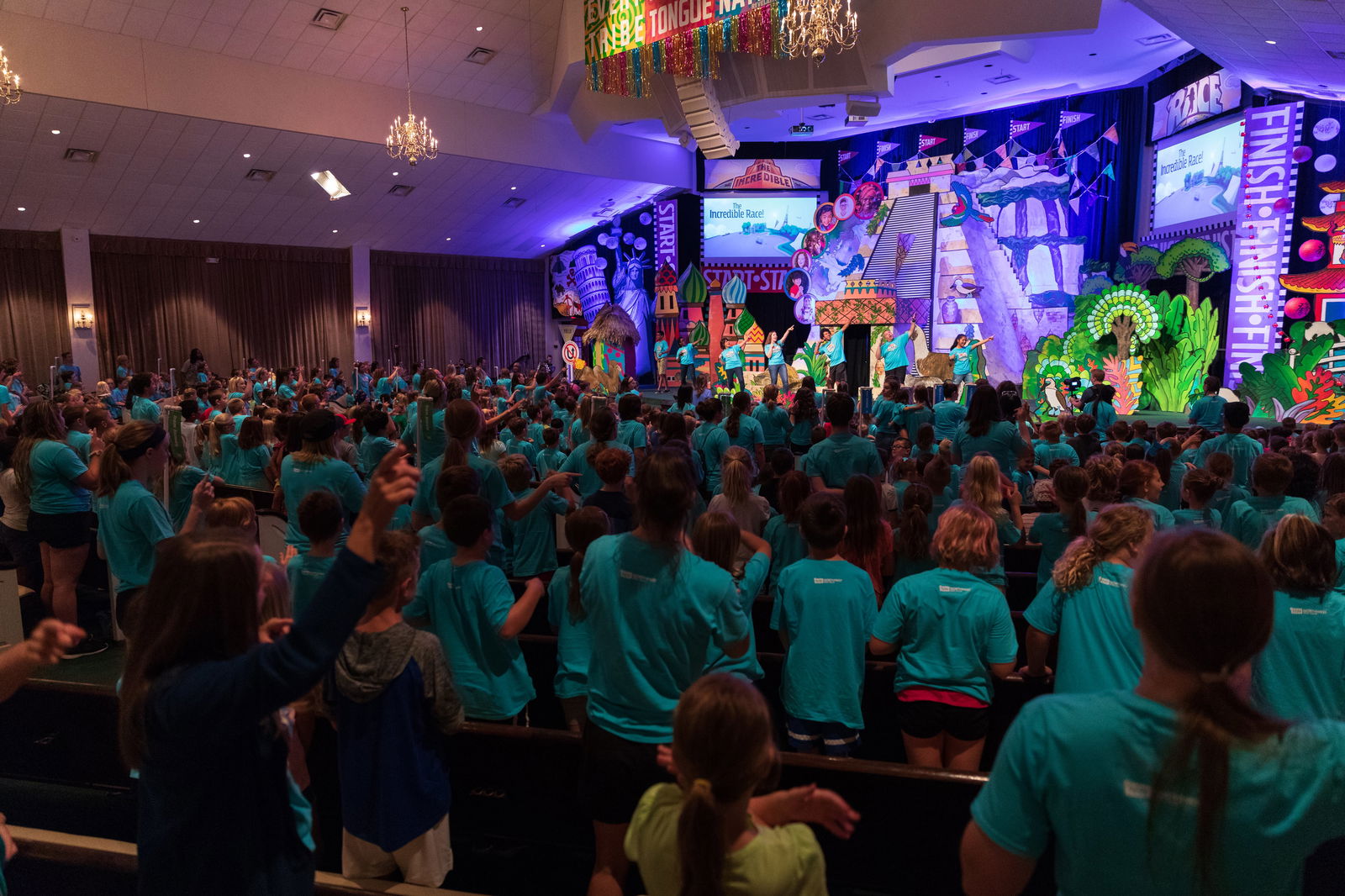 Springdale, AR
Sat Jul 13–Sat Jul 13 AT 9 a.m.–3:15 p.m.
---
Description
On your mark! Get set! Go! At The Incredible Race, we will explore God's love for the nations as we travel around the world. We'll uncover fun clues, attempt fascinating challenges, and discover how the events that happened before, during, and after the tower of Babel have impacted the human race today! Grab your gear and prepare to set off on the race of a lifetime!

Moms and Dads are welcome to attend with your kids.  Parents, feel welcome to stay.  If you can't stay - no problem.  We will gladly supervise your kids through the entire Incredible Race!

Phillips Chapel—3074 S. 48th Street, Springdale, AR 72762